The color green is about to have a coming out party in, of all places, Washington, D.C.
That lime green wing chair looks fetching in front of the Kennedy Center, don't you think? And how do you like the moss green "palace" chair in front of the Capital or that 19th Century upholstered lounge chair striking a profile at the Supreme Court?
All the fun with fashion chairs is thanks to House Beautiful magazine. For the third year in a row, House Beautiful is placing stylish, color-themed chairs in iconic places in a major city.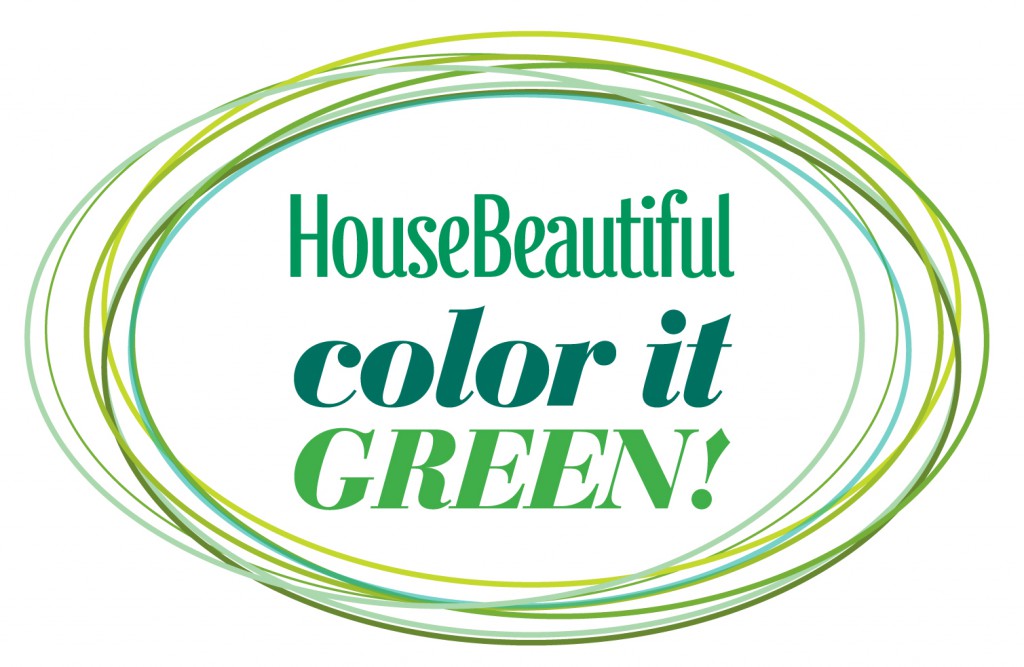 Last year it was pink chairs in Chicago. This election year, it's only fitting that House Beautiful has selected Washington D.C. as the spot for its Street Chair Giveaway Scavenger Hunt.
The magazine has placed and photographed 19 chairs around the city in notable locales. They will tweet clues on the House Beautiful Twitter page and post clues on the House Beautiful Facebook about where the chairs are, and those who guess the correct locations of each chair have the opportunity to win it.
We must confess that we have a runaway favorite among these glorious green chairs in our nation's capital. That favorite is none other than Hooker Furniture's Micah chair from Sam Moore. Offering a sassy spin on a wing chair, the Micah chair is upholstered in a Suzanni pattern in a fun color mix of cobalt blue and chartreuse accented by a 100% cotton ticking stripe welt. From its head to its toes, Micah is all-American, lovingly craftedwith pride in Bedford, Virginia where Sam Moore has been headquartered since 1940.
And the Suzanni fabric by Cone Jacquard and the ticking stripe by Santee Fabrics are also made in the U.S.For her coming out party in the nation's capital, we wouldn't have it any other way than for Micah to be dressed in Americana.
Want to check out all 19 of the chairs? You can at this House Beautiful slide show of the D.C. street chairs.
Throughout the month of March, House Beautiful is celebrating the color green with this Color Guide to Green-Everything You Need to Know from Kiwi to Kelly. This is truly a treasure store of ideas on decorating with green, including House Beautiful's favorite green rooms, green accessories and some favorite eco finds. It feels more like spring already!