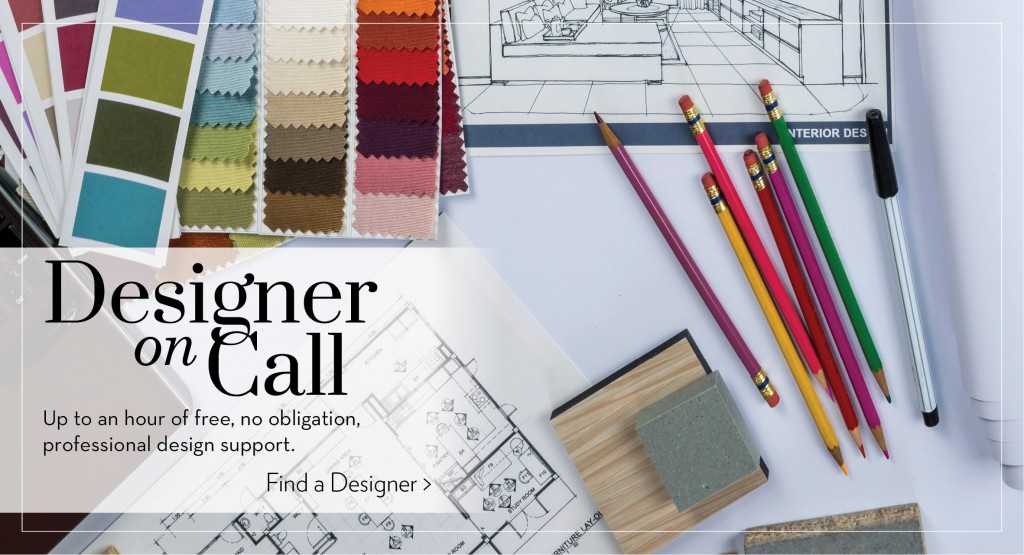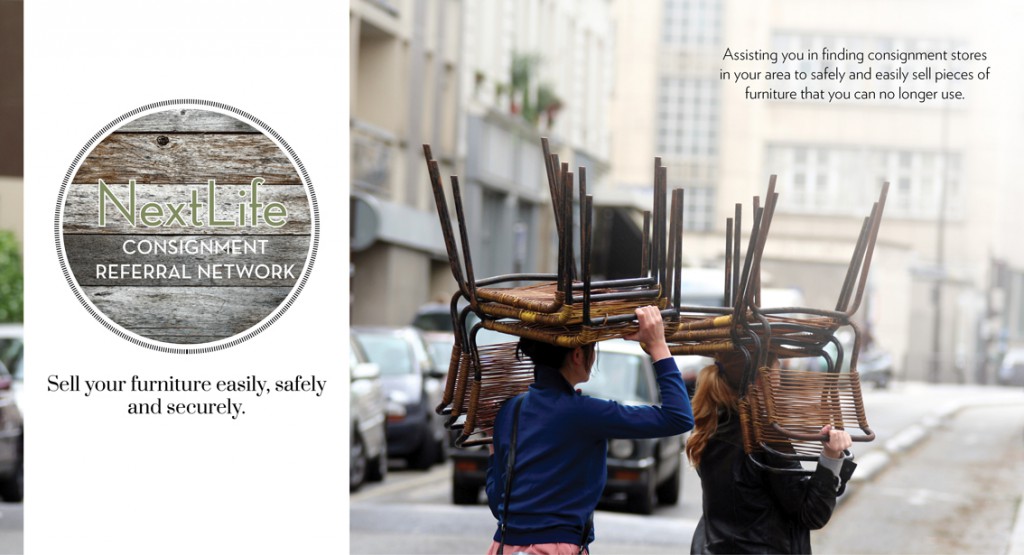 Afraid of Making a Decorating Mistake?
In a Dilemma About Getting Rid of Old Furniture?
Hooker Furniture has launched two shopper-centric services to overcome barriers in the furniture buying experience.
Our own research, supported by historic industry research, reveals two problems that tend to get you hung up when you're shopping for furniture: 1) Fear of making a decorating mistake 2) The dilemma of disposing of old furniture to make way for the new.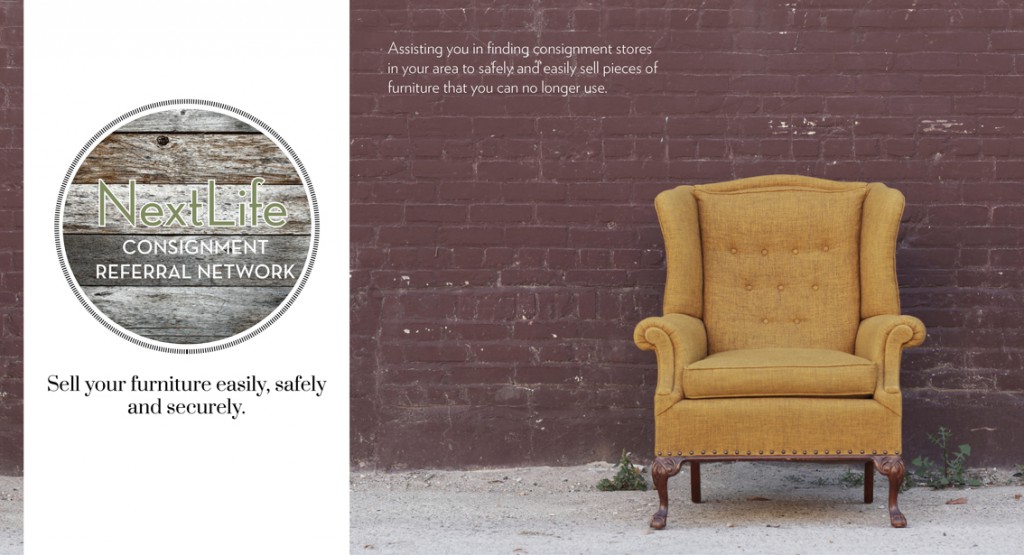 In collaboration with retailers and other partners, Hooker is providing furniture shoppers connections to free design consultation and a furniture consignment referral network through our website at hookerfurniture.com.
The Designer on Call program allows shoppers to connect with interior designers and decorators from key retailer's showrooms to receive up to an hour of free, no-obligation design assistance.  To connect, simply visit the Designer on Call landing page on the Hooker Furniture website and enters your zipcode, then you can view the designer's profile page to learn more about the designer and to contact them.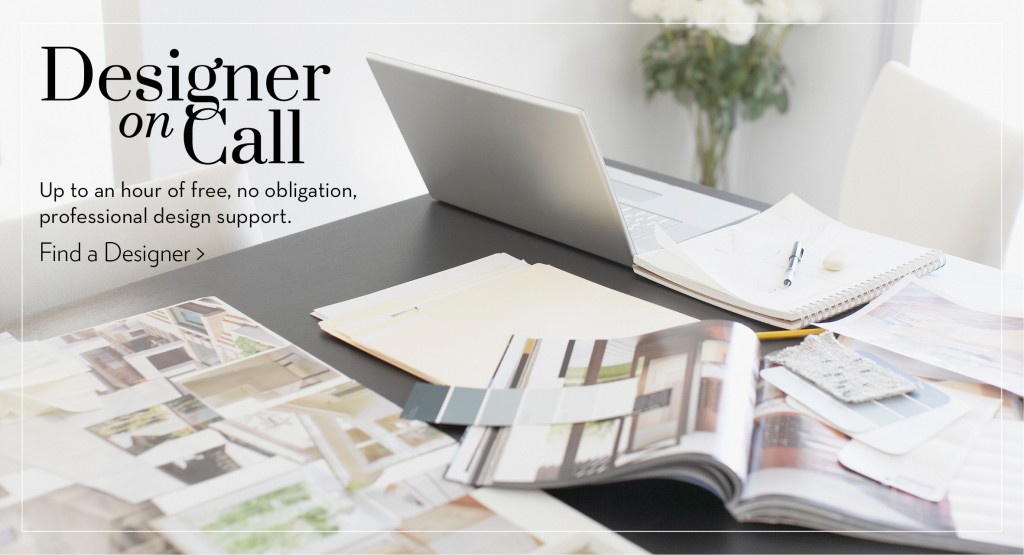 The NextLife Consignment Referral Network connects shoppers to online and brick-and-mortar consignment companies to easily, safely and securely sell furniture they can no longer use. To start the process, just visit the NextLife landing page and enter your zip code, and you can view the stores nearest you from a list of consignment stores within a network of over 50 high-end consignment stores in key markets.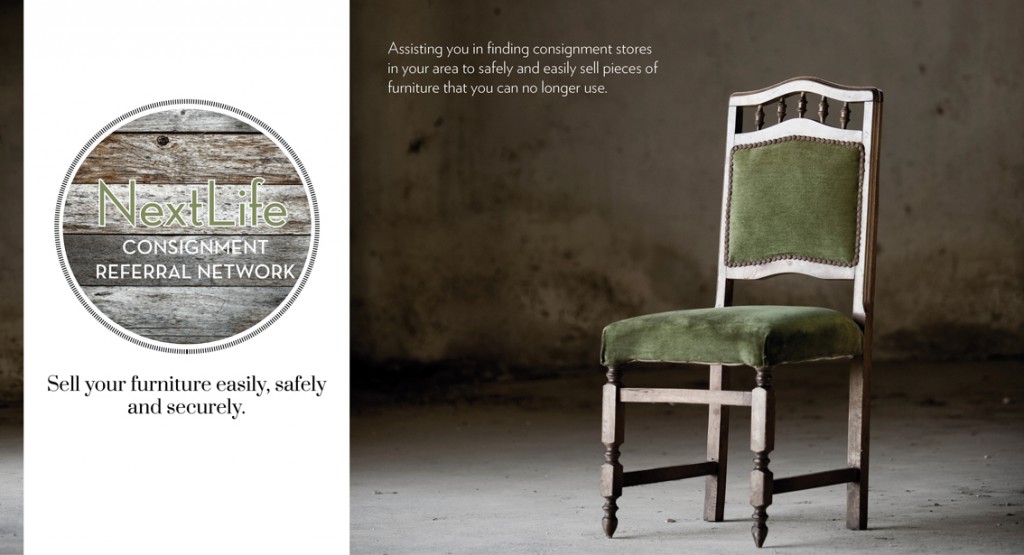 "Hooker Furniture believes that by offering non-traditional services directly from our highly-trafficked websites, we can assist consumers and retailers by using that traffic to generate win-win connections," said John Albanese, vice president of corporate marketing. "We also believe that, as a leading manufacturer, we have to constantly work on new and innovative ideas to make it easier for people to buy furniture that will enhance their homes, and that they and their families and friends will enjoy for many years."
What about you? If you'd like an hour of free, no-obligation design assistance, try Designer on Call. Or, if you have furniture you'd like to move to make room for new, try Next Life. Let us know about your experience!