What does the ideal craft room or art studio look like to you? Some people argue that artists and creative types are naturally messy.  As a matter of fact, I have a good friend (an artist by trade) who gives that excuse to her husband whenever her housekeeping falls behind. I actually believe the opposite: that a functional, organized workspace makes creating easier.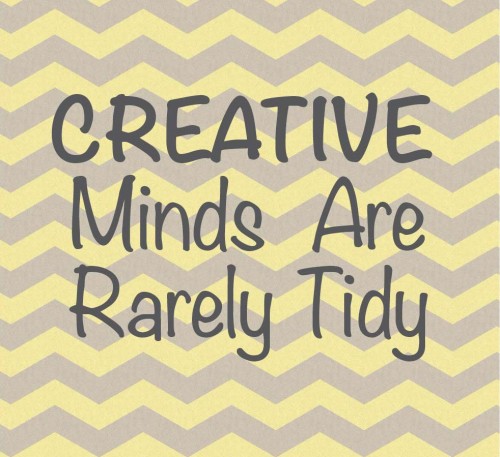 While creative minds are often messy, creative spaces don't have to be. Sure, creating is a fluid process and it's important to feel free and unconstrained. However, if you can't put your hands on the paintbrush, fabric or yarn you need…your creativity will surely be stifled.
Organized doesn't have to mean boring. The room above features open storage that is both functional and fashionable. Whether you have a craft room, a home office or a corner of the den—organizing your space can free you up to focus on the creative process.
The three keys to a functional creative space are: a large work surface, plentiful storage and comfortable seating. The Wendover Utility Desk, above, fits the bill.
Looking for a more natural, subdued palette for your space? Check out the craft room above from Apartment Therapy that cleverly combines vintage and modern elements.
If space is limited, The Works Cabinet by Hooker Furniture is a must-have.  Whether your hobby is scrapbooking, card making, watercolor painting or knitting, this multifunctional cabinet is a winner. While it closes up nicely into a stylish cabinet—inside it offers plenty of storage, adjustable shelves, a pullout drawer, two electrical outlets and a USB port.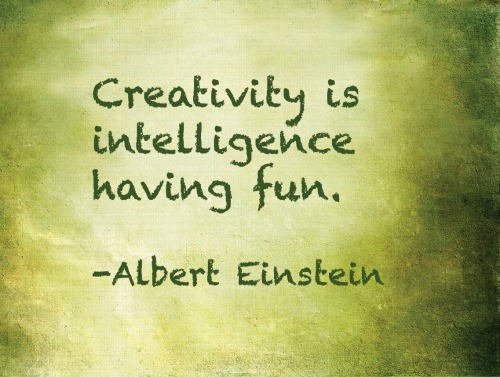 I may be biased, but I believe creativity and intelligence are inextricably intertwined.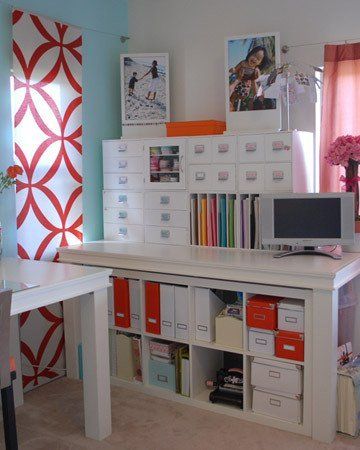 If you're lucky enough to have a dedicated craft room/ studio—well, you're lucky enough. When it comes to decorating it, you have a great opportunity to break free from traditional decorating rules and get…creative. For example, choosing bright colors and bold patterns will add energy to the space.
So what does your ultimate craft space look like? Bright colors or neutrals? Messy or organized?