Imagine a life lived in the grandeur of a royal palace, as a commanding officer on the battlefield and in the humble confines of exile, all while traveling the world and living on several continents. The design influences from the epic, adventurous life of King Louis Philippe of France is the inspiration for the new Archivist Collection by Hooker Furniture.
A design archive that captures epic European and American style elements spanning continents and centuries, Archivist exudes a larger-than-life ambience befitting the monarch whose travels and adventures inspired it. And just like Philippe's life, the collection expresses both grand opulence and beloved, comfortable and simple forms of the European countryside.
The brand new collection is being offered during the month of March at 10% savings  at authorized Hooker Furniture retail stores around the country to celebrate its debut.
How did the collection get the name Archivist? An archivist is a person who works in a museum or for a private collector, compiling historical records related to specific people, places, events, items or time periods.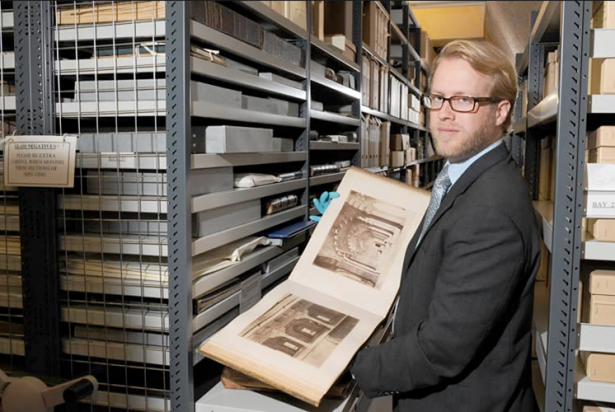 As such, Archivist is a design archive that takes a broad view of the influences from the life of King Louis Philippe, who reigned in France in the early to mid 1800s. King Louis also lived part of his life in exile in other European countries, and traveled to the U.S., the Caribbean and South America. Archivist takes a broad view of these influences from his life, rather than a narrow view as most previous Philippe-era collections have done.
For example, several pieces are inspired from his time in the U.S., Caribbean and South America:
Other pieces are influenced by his time of exile in Europe.
Other pieces are influenced from his time on the throne as King of France.
Archivist offers two complementary finishes. A Classic Pecan on rustic pecan veneers has left in place the knots and imperfections of the wood for more natural character.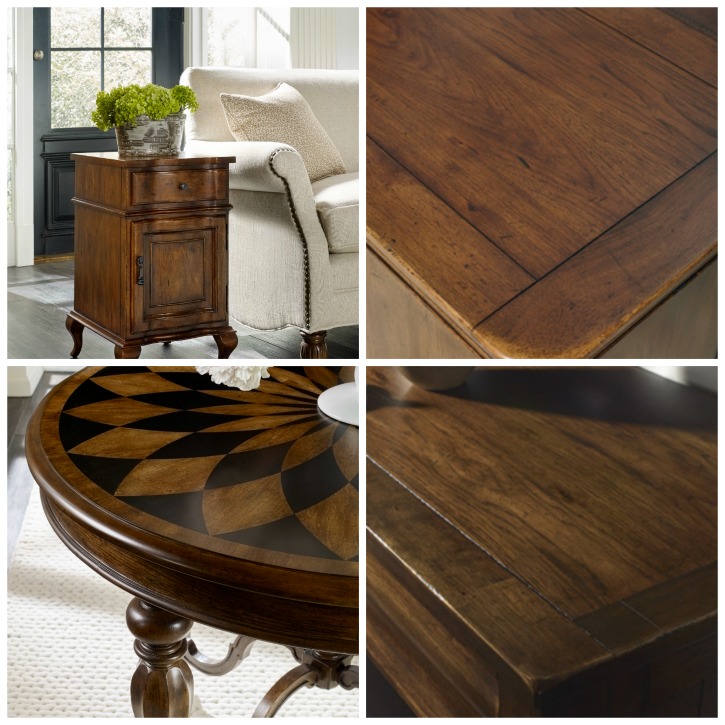 The English Toffee finish on rustic birch veneer maximizes the visual impact of the character of the wood.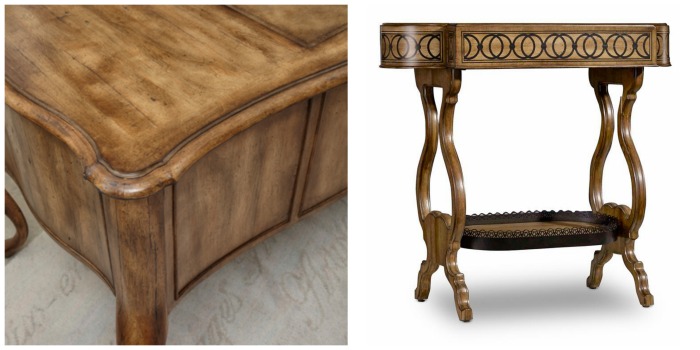 From its sweeping, dramatic shapes to antique-inspired hardware in a time-worn bronze finish, Archivist aspires to create the backdrop of an exceptional life.
Live your epic with Archivist, on sale now at participating retailers here.