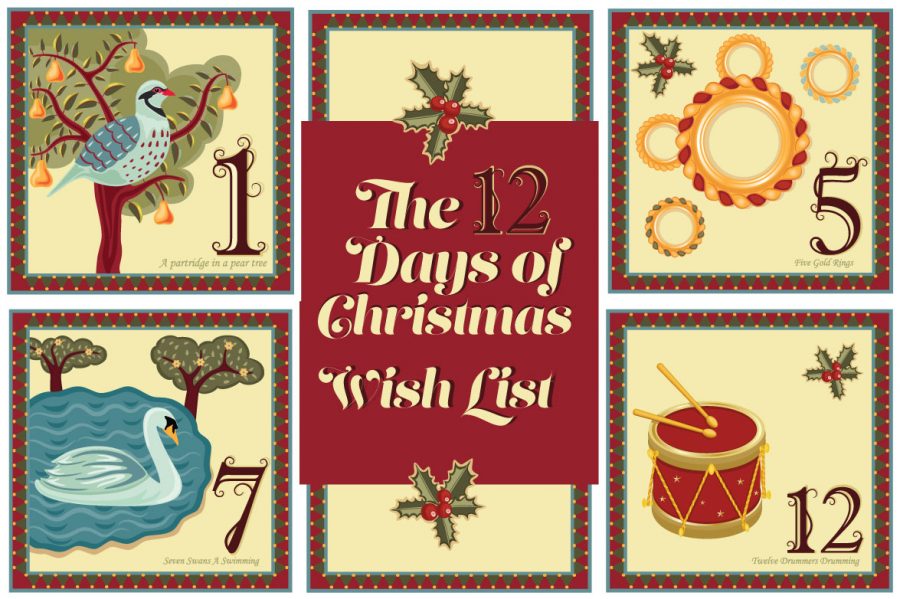 There's no place like home for the holidays. It's just the right time to turn our thoughts toward home and how it makes us feel.
As the new year approaches, evaluate the rooms you spend the most time in. How do those spaces look, and what atmosphere do they create? If they don't express your personal style or match your lifestyle, you may have found your New Year's resolution: to create a home that reflects you perfectly. Here are 12 great decorating inspirations and aspirations to explore and put on your wish list. We promise, they're more practical and easier to find than swans and lords a 'leaping!
Happy Holidays. May 2018 bring you tidings of great joy!