The snow falls softly on the Christmas village in downtown Minneapolis. For a time one is transported to the Nordic countries that many folk here descend from. Think Tivoli Gardens in Copenhagen, for example. Here in Minneapolis is a carousel to delight the children and a market for shopping—a custom in many European countries.
A trip to Minneapolis' Swedish American Institute is a special treat this time of year. Begin with a lunch in the Fika cafe—open-face sandwiches or a small plate of Swedish meatballs on mashed potatoes. The desserts are spectacular—bread pudding and almond cake among them. If one has leisure time, relax with a cup of good cheer, Swedish style. Called glögg, it is hot mulled wine with an array of spices.
Next, tour the historic Turnblad mansion associated with the institute. There are rooms which honor the traditions of all the Nordic countries, with a special emphasis on the Swedish background of the family who once resided here. Swan Turnblad was a printer by trade, and became the owner of the largest Swedish newspaper in the United States.
The family maintained their love of their native country and furnished the house with such magnificent imports as stained glass windows, richly carved wood, and no less than eleven ornate tile stoves. What a wonderful background for the table settings and Christmas trees one finds in room after room.
This year there is also an emphasis on the crafts of Sweden, Finland, Denmark, Norway, and Iceland. However, for many of us it's the traditional sharing of customs such as Nisse, the elf who is said to deliver presents in Norway. Think about a combination of the American Santa tradition meeting Scandinavian folklore.
Christmas in Denmark, as in other Nordic countries, places a major emphasis on Christmas Eve, with a roast goose dinner and rice pudding piled high with whipped cream. Red tulips, and an abundance of candlelight, decorate the home.
 In Sweden, Christmas celebrations begin on December 13, Santa Lucia Day. A young lady of the family wears a white robe and a crown of candles (often now electric) and serves buns, coffee, or mulled wine. And the Swedes have their Christmas elf, too—called Tomte—to hand out gifts on Christmas Eve after families have participated in the candlelight procession to church. Christmas celebrations do not end in Sweden until January 13.
The Nordic countries all have their very own celebrations, like the Finnish declaration of peace on Christmas Eve, but also share ones like Santa Lucia—and of course from family to family special traditions are observed, just as we do in America.
Here are some furnishings inspirations to inspire your own Christmas—with natural and rustic touches. Place these delightful holiday décor items on the Willow Bend Collection Credenza, and you will create the essence of a faraway farm in Scandinavia with its simple yet elegant style. Willow Bend's round table  invites conviviality at meals all year round— and brings the aura of the farm to your table, wherever it may be.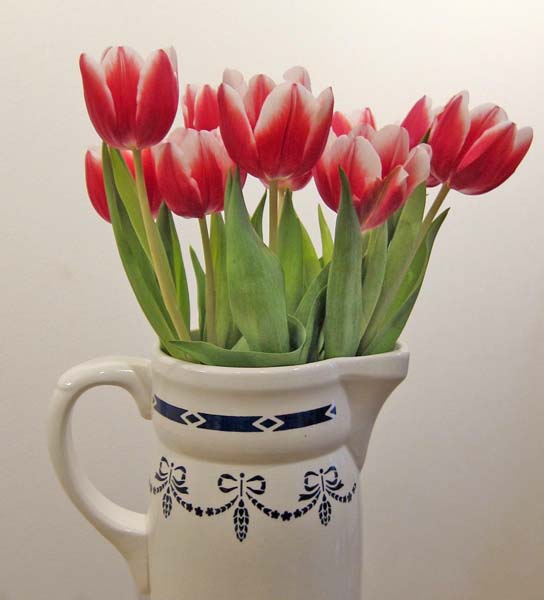 To you and yours, Merry Christmas in the language of the land of the midnight sun:
Danish: God Jul, or Glædelig Jul!
Norwegian: God Jul, or Glædelig Jul!
Swedish: God Jul!
Finnish: Hyvää Joulua!
Icelandic: Gleđileg jól!