Helping you make connections between furnishings and decor and the life you want to create for your family at home — that's always been the mission of the "Live an Exceptional Life" Blog by Hooker Furniture.
With a passionate belief that exceptional living begins at home, we've written here since 2010 about the latest home design and color trends, and given you ideas about how to make your home more inviting, functional, comfortable and beautiful.

We're gratified to share with you an important affirmation of the Live an Exceptional Life Blog, which was just ranked 5th on the list of "The World's Top 50 Furniture Blogs" by Feedspot.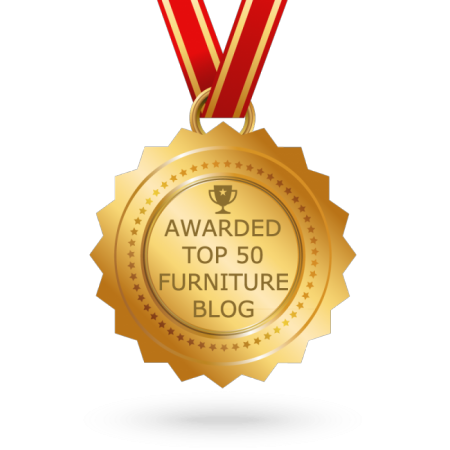 "The guiding principle of the Hooker Furniture blog is to help you set a tone for gracious living in the space you create at home," said Kim D. Shaver, editorial director of the blog. "The blog gives a voice to our brand and provides engaging ideas and inspirations for shoppers and furniture retailers. It's rewarding to see the blog affirmed by a top online editorial authority like Feedspot."
Live an Exceptional Life earned the top blog distinction from Feedspot based on its robust Google search ranking, social media popularity and "quality and consistency of editorial content" according to Feedspot's editorial review, the company said.
It's been a privilege to meet you here in this online space with the desire to help you make home a happier, more beautiful place.
Thank you for listening and for all your feedback over the years. It's our desire to speak to what matters most to you.
Don't want to miss a blog article? Subscribe to the blog in seconds at this link to have the latest blog arrive in your email mailbox a few times per month!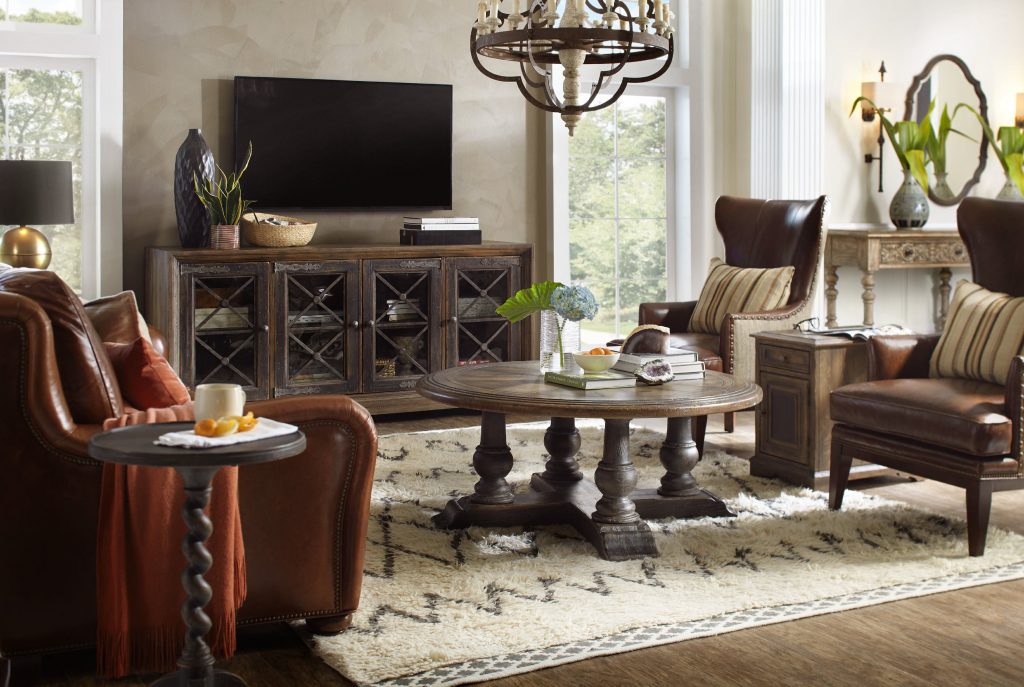 The Hill Country Collection is inspired by the American countryside and imparts an authentic American character. Photo: Hooker Furniture
Let us know in your comments topics you'd like to hear more about on the Live an Exceptional Life Blog. 
 Subscribe here to our award-winning blog to help make your home a happier, more beautiful place.